25.10. - 27.10.2019
Pavilion M2, M3, K
Organiser: Slovenská asociácia veterinárnych lekárov malých zvierat (SAVLMZ)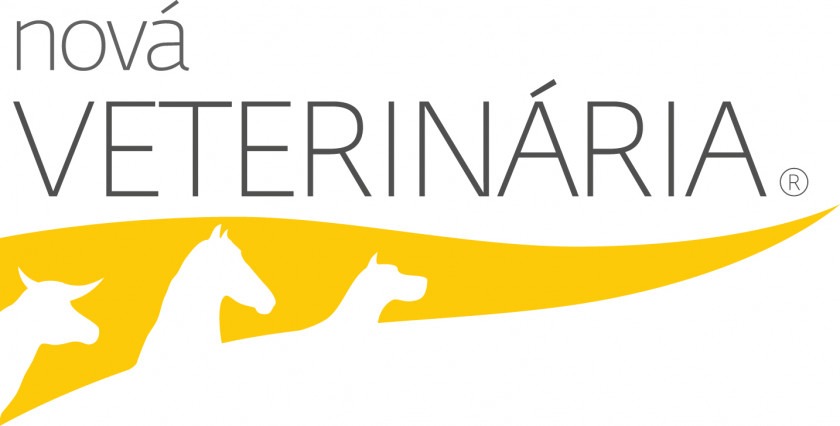 Main conference organiser contact:
exhibitors: prezident@savlmz.sk
MVDr. Róbert Maňko – president:  + 421 905 511 971
Slovak Agricultural Museum

Event Space Rental

International fair of exotic animals, poultry, rabbits, pigeons and complementary goods for breeders

Newsletter
Want to keep up to date with all our exhibition news? Enter your email below to be added to our mailing list.